Inspired by the legacy of the family matriarch, SIDIA develops formulas and fragrance that liberate the senses. Designed to invoke the feeling of being at ease, we're redefining what it means to reconnect with yourself as you move through your world and home.
As seen in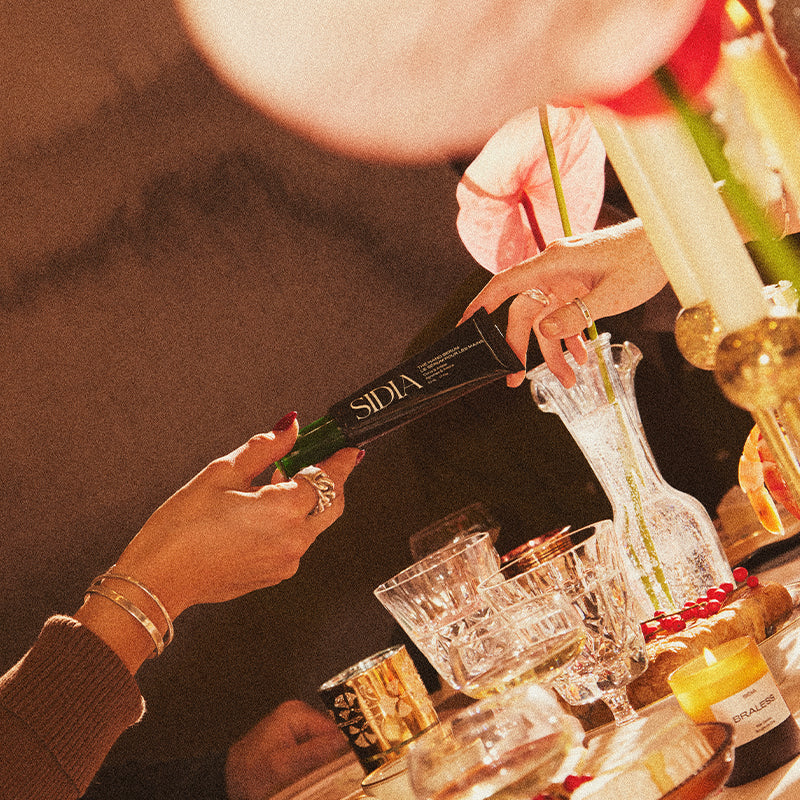 Lets Talk It Out
Get real-time guidance from our expert team, whether you're looking to handpick the perfect candle to burn or discovering our range for body and home. Chat delivery options and gift-wrapping and let us take care of all the little details.
BOOK A CHAT
THE CARE HARD COLLECTION
Starting this holiday season, show them just how hard you care with our specially wrapped gift box.
WRAP IT UP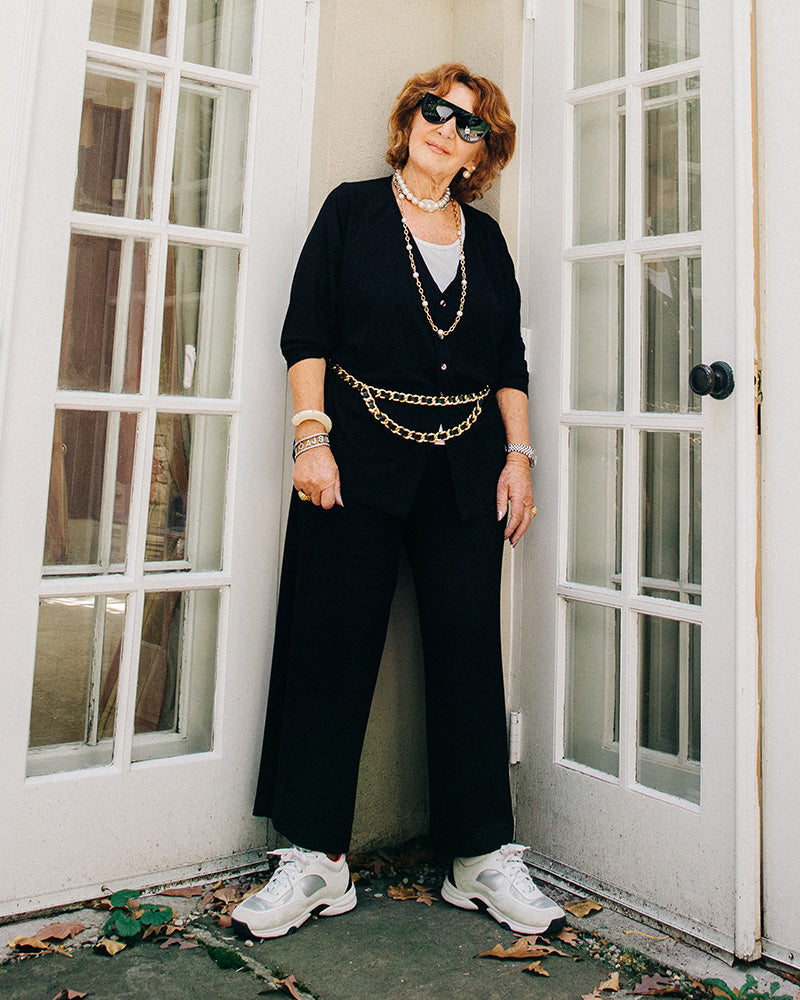 MEET TOBY

IRL SIdia's bff of over 65 years. freinds-made-sisters, these two spent their lives supporting, loving and caring for one another.
SIDIA STORIES
"My skin is super soft and ahhh the smell... so good!"

NINA P.

"Love the product. Smell is delightful and moody green color of the bottle is perfect."

Melissa S.

"I LOVE THAT IT ABSORBS SO QUICKLY! I NORMALLY FEEL LIKE I NEED TO WASH MY HANDS AFTER USINH A CREAM, BUT THIS COATS YOUR HANDS IN A BLANKET-LIKE PROTECTION, AND SMELL DELICIOUS. A DESK ESSENTIAL!"

Lisa E.

"SIDIA truly does the best job at creating products that make self care easier."

Mimi N.

""I'm super picky about smells and I'm in love with this candle. Light it every night. Noticed my boyfriend's been lighting it too.""

Kerry K.

"'It smells INSANE. My special occasion candle for when I'm feeling fancy. Also the cutest jar.""

Isabelle H.